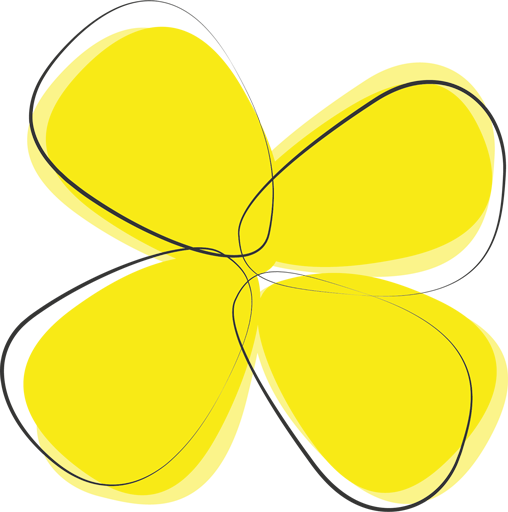 Become a sponsor
We invite your company, organization or institution to partner with us in delivering IRC 2019 in Berlin.
Your support as a sponsor will help optimize organization of this international congress and ensure its success. Becoming a sponsor will effectively boost your brand's profile among key players from science and industry, government agencies, agricultural organizations and trade representatives from around the world. In addition, sponsoring IRC 2019 offers your staff access to the latest information about rapeseed (e.g. economic and politic issues, genetics, crop protection, cultivation, biofuels and lubricants, and use of products in human and animal nutrition). This international conference is the best platform to promote your work as a company committed to this field.
The document below contains detailed information on the sponsorship options available. It includes a reply form for you to indicate your interest in one of the sponsorship packages. We will contact you promptly to discuss the details.