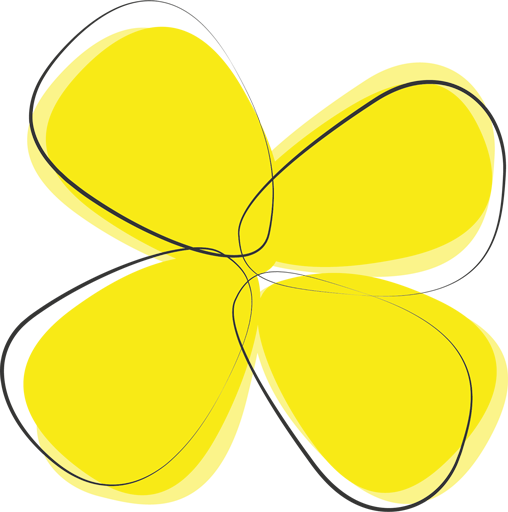 In addition to the actual congress program, participants have an opportunity to take part in various field trips. These offer an exclusive glimpse behind the scenes and an opportunity for networking and exchange of experience with professional practitioners.
---
EXCURSION TO BSC AGRO-Farm in Nauen (16 June)
An excursion to Bayer CropScience AGRO-FARM GmbH in Nauen, just outside Berlin, is on offer the day before the congress begins. As well as the trip to the farm, a visit to Schloss Ribbeck (Ribbeck Castle) is also planned.
---
FIELD TRIP WEST (19 to 21 June) - SOLD OUT
On the first field trip, participants will head westwards. During the trip, the participants will visit research facilities in Quedlinburg (Saxony-Anhalt) and Giessen (Hesse).
---
FIELD TRIP NORTH (20 to 21 June) - SOLD OUT
The second field trip takes the participants to the Baltic Sea. In addition to a field visit to Wariner Pflanzenbau e.G. in Warin and the two NPZ facilities in Malchow/Poel and Groß-Luesewitz, a visit to the Julius Kühn Institute for Breeding Research on Agricultural Crops is scheduled.
FIELD TRIP SOUTH (20 to 21 June) - SOLD OUT
The third tour starts on 20th June 2019 and will head south, with stops in Quellendorf in Saxony-Anhalt and Käbschütztal and Nossen in Saxony. Participants will have a chance to visit BASF's sustainability farm in Quellendorf and the Federal Plant Variety Office (Bundessortenamt) in Nossen.