16.06.2019
11:30

Start Excursion to Nauen (at the bcc)

13:00

Visit Bayer ForwardFarm in Nauen

15:00

Visit Schloss Ribbeck in Nauen (Cultural program)

16:30

Return to Berlin

Fee (19 % VAT inclusive): EUR 20.00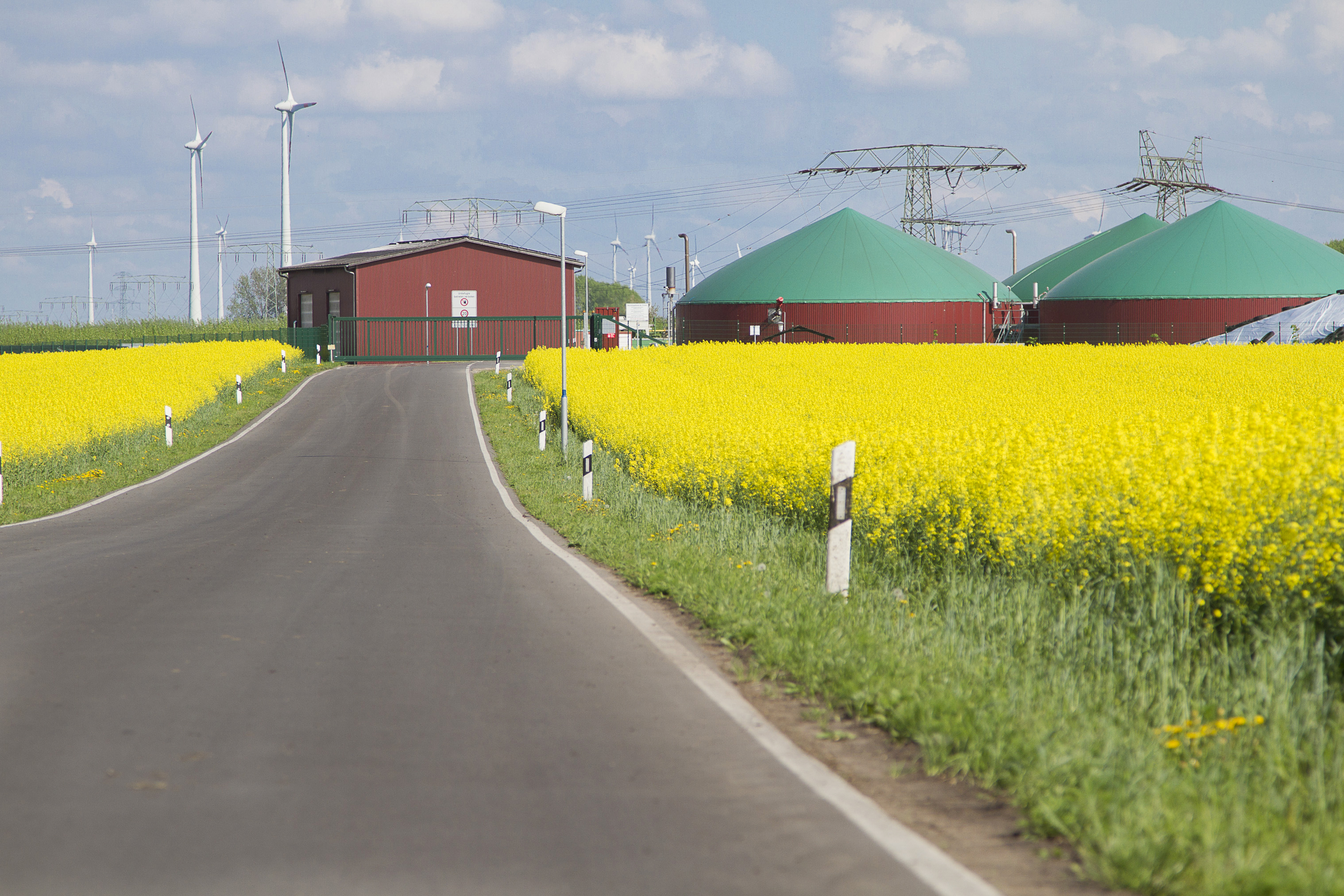 Source:
Matthias Wolf
The Agro-Farm GmbH in Nauen was launched in 2017 as the second German "ForwardFarm" in Bayer CropScience's "ForwardFarming" sustainability scheme. This Bayer initiative aims to develop sustainable methods in partnerships, implement these in agricultural practice and make them comprehensible to a wide audience. The focus is on promoting biodiversity, preserving bee health and fostering water and user protection.
In Nauen, Bayer CropScience is demonstrating how sustainability and profitability in modern agriculture can go hand in hand. Independently run by fourth-generation farmer Dirk Peters, the "ForwardFarm" produces winter oilseed rape, winter wheat, corn, winter barley, winter rye, sugar beets, alfalfa and soy beans on 2,500 hectares of farmland. The business also focuses on biomass production, solar panels and wind turbines to generate renewable energy.
Schloss Ribbeck (Ribbeck Castle) is the cultural gem of the Brandenburg region. The castle museum offers a vivid presentation based on sound scholarship, examining the region's cultural history and exploring the architectural history of Ribbeck Castle and previous structures on this site.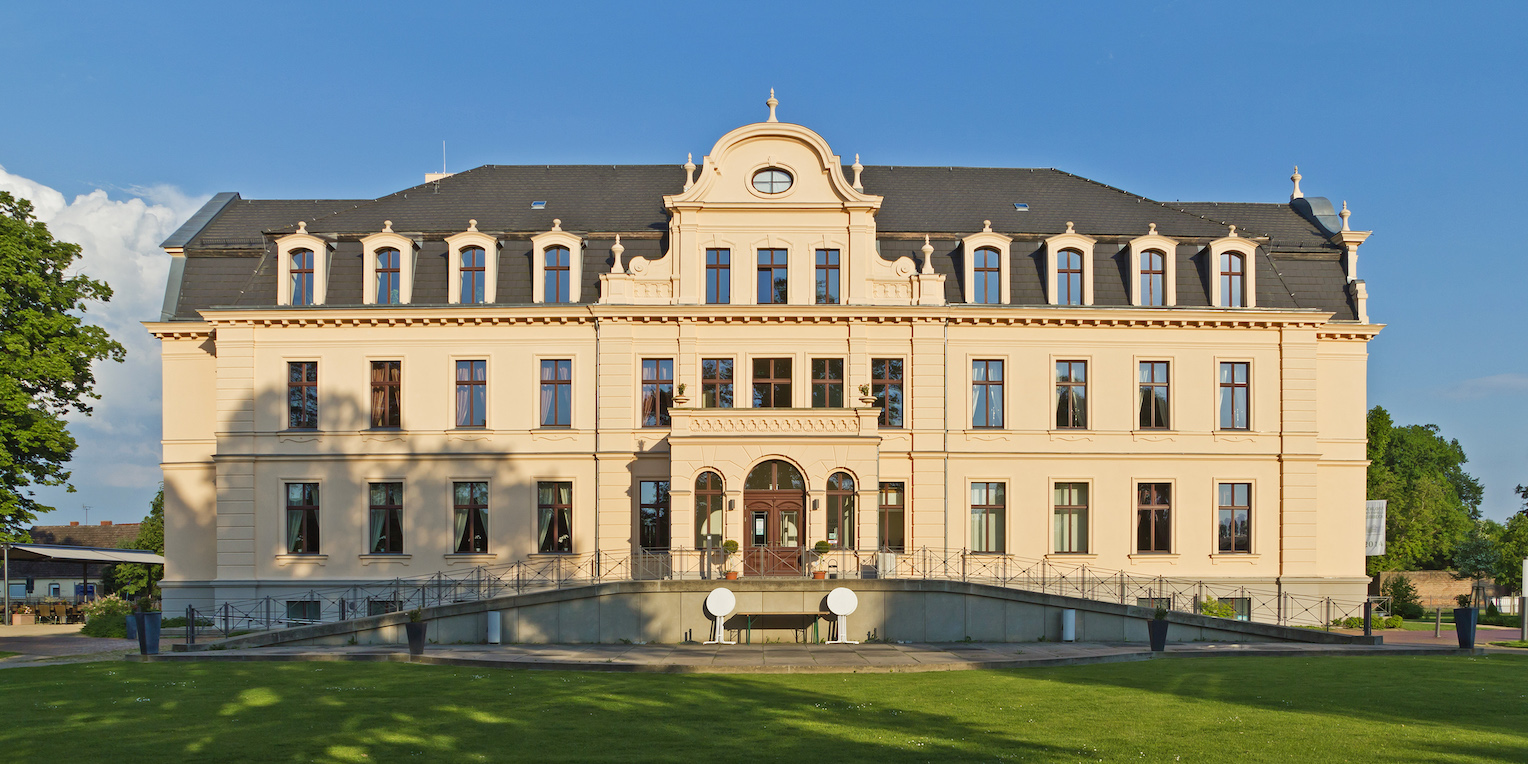 Source: A.Savin/Wikimedia