19.06.2019
| | |
| --- | --- |
| 17:00 | Start Field Trip West (at the bcc) |
| 20:30 | Check-in Hotel Quedlinburg |
| 21:00 | Sightseeing Tour (optional) |
20.06.2019
| | |
| --- | --- |
| 08:30 | Check-out Hotel Quedlinburg |
| 09:00 | Visit JKI Quedlinburg |
| 12:30 | Lunch |
| 13:30 | Bus trip to Marburg |
| 17:30 | Check-in Hotel Marburg |
| 18:30 | Dinner |
| 20:00 | Sightseeing Tour (optional) |
21.06.2019
08:30

Check-out Hotel Marburg

09:00

Visit Experimental Farm University of Giessen

12:00

Buffet Lunch at Rauischholzhausen Barnyard

14:00

Bus trip to Train Stations in Giessen or Marburg

From
15:00

Train trip to Frankfurt International Airport
(free bus tour back to Berlin possible, if requested)

Fee (19 % VAT inclusive): EUR 420.00
From 19th to 21st June 2019, Field Trip West participants will have a chance to visit research facilities in Quedlinburg (Saxony-Anhalt) and Giessen (Hesse).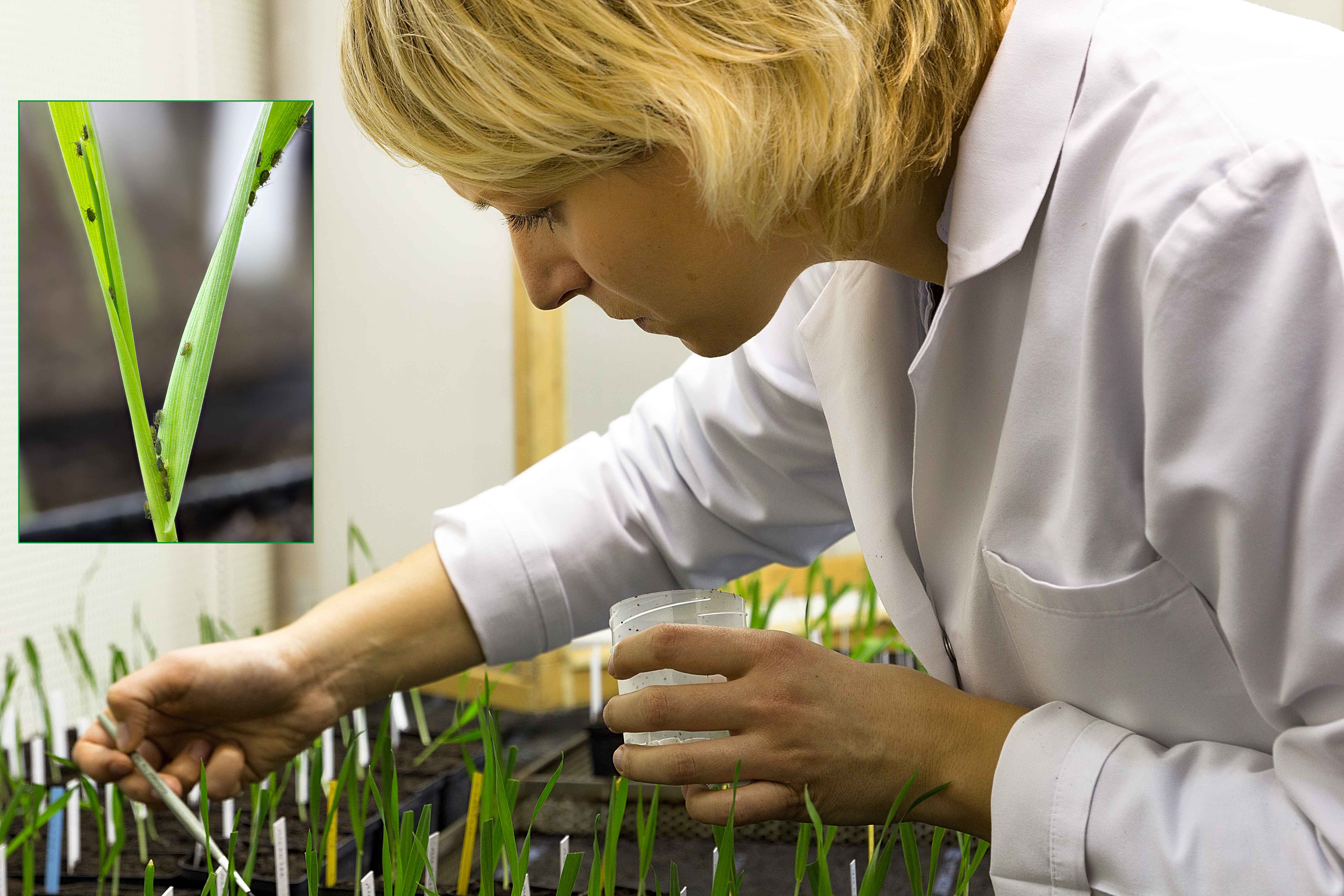 Source: Peter Wehling/JKI
In Quedlinburg, our tour will take us to the JKI Institute for Breeding Research on Agricultural Crops. The institute's work concentrates primarily on studying plant genetic resources for food and agriculture with a specific focus on diversity in yield, qualitative characteristics and phytopathological properties and how these relate to DNA-level differences. The researchers combine methods and results using SMART Breeding methodology to ensure innovative plant breeding.
The tour also includes a visit to Giessen University's Experimental Farm in Rauischholzhausen (Hesse). This training and experimental farm focuses on research and teaching in plant cultivation and plant breeding. The research focuses inter alia on breeding higher yield rape varieties, a field in which Giessen University boasts a strong reputation across the country.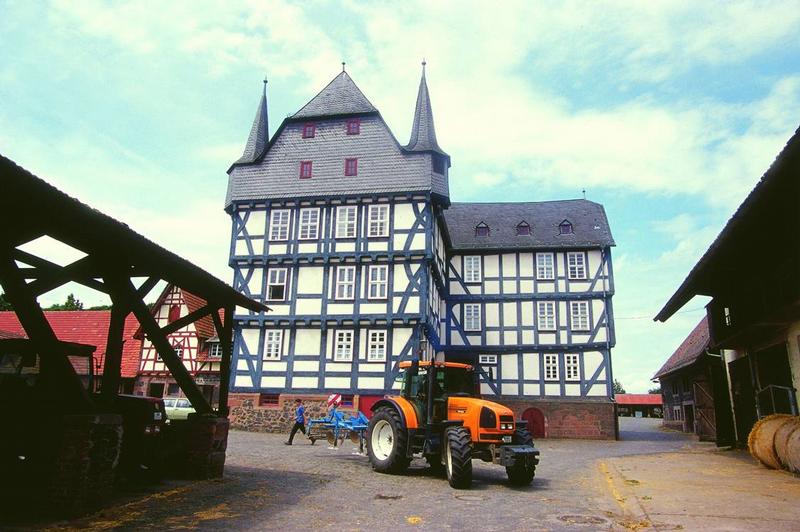 Source: University of Giessen