Become an Exhibitor:
Be part of the Co-located Exhibition - apply now!
The Co-located Exhibition is the ideal platform for presenting your innovative technology and solutions to the entire rapeseed and canola sector. Please find here the detailed list to Congress Topics.
We look forward giving your company the opportunity to be part of the world's largest scientific congress on rapeseed and canola!
Rapeseed Cultivation and Harvesting
Sowing Technology for Rapeseed
Crop Protection
Genetics and Varieties
Rapeseed Post Harvest Technology
Process Technology and Rapeseed Processing
Oil Use
Animal Feeding
Food Technology
Transport and Storage Installation
Safety and Analytics
Quality Management
Environmental Technology
Logistics
Field Trial Equipment
Service Providers, Organizations
Any questions? Get in touch with our team to find out more about booking options, the co-located exhibition and marketing services. Contact us!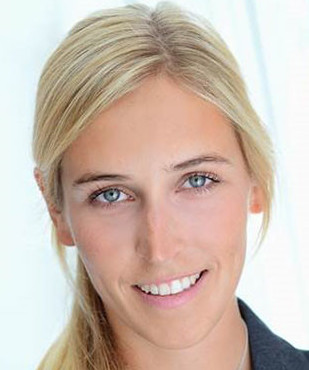 DLG Service GmbH
Julia Schmidt
tel.: +49 69 24788-369
fax.: +49 69 24788-113
email: w.fpuzvqg2nnnanesnnnqyt.bet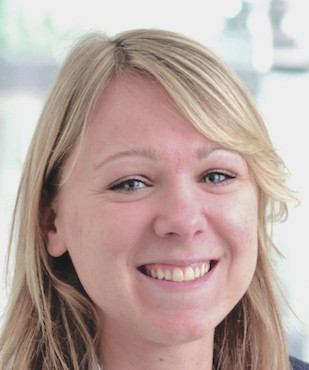 DLG Service GmbH
Katharina Staske
tel.: +49 69 24788-282
fax.: +49 69 24788-113
email: x.fgnfxrnnnanesnnnqyt.bet
DLG Headquarters Frankfurt (Germany)
c/o DLG Service GmbH, Eschborner Landstraße 122, 60489 Frankfurt am Main, Germany