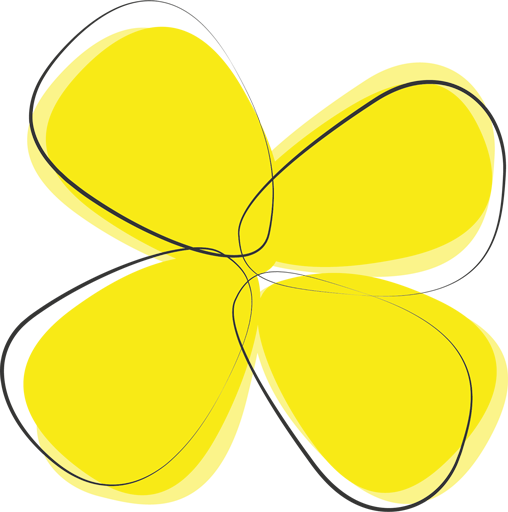 Become an Exhibitor
We are delighted to be able to provide your company with an opportunity to present your products at the congress. Agricultural machinery is to be shown on the forecourt of the congress location, the bcc Berlin Congress Center, where selected vehicles and components will be introduced to congress participants. This is a pure open-space presentation without any tent structures. That means only appropriately dimensioned exhibits can be included. Exhibitor participation encompasses congress sponsoring, which will also include further services over and above the exhibition.
Three categories are available for participation depending on the exhibition space required:
Exhibition sponsoring A (20 – 60 m2), EUR 12.500 EUR plus VAT
Exhibition sponsoring B (up to 20 m2), EUR 7.500 EUR plus VAT
Exhibition sponsoring C (up to 10 m2), EUR 5.000 plus VAT
Services included:
Guarded exhibition area on the congress forecourt
Listing on the congress website, irc2019-berlin.com, as exhibition sponsor with logo and URL
Listing in the program (print/digital) as exhibition sponsor with logo
Reduced participation fee for the official congress dinner at Berlin Tempelhof Airport or Berlin Postbahnhof on 18.06.2018 (EUR 50 instead of EUR 100/person)
The 1,200-m2 exhibition area is located in the heart of the German capital. Please contact us using the reply form below if you wish to take advantage of this opportunity to present your products. We will reply promptly to discuss the technical and organizational details with you.
If you have any questions about these opportunities, please contact our organizational team, led by UFOP CEO Stephan Arens, or the agency supporting the congress, WPRC: they will be happy to assist you. You can contact us by phone on +49 30 31904-202 (UFOP) and +49 30 440388-0 (WPRC) or by e-mail at vasbnnnanesnnnvep2019-oreyva.pbz